Nothing better than Groningen!
Discover Groningen from city to the Wadden Sea 
Groningen is a bustling student-city. The youngest city of the Netherlands knows a turbulent history and you can notice that on the historic warehouses, courtyards and buildings. Groningen is also a city with guts, The city has the most renewing architecture within her borders. And Groningen's city centre was chosen as the best in The Netherlands, because the life is so good there!
Seeing & doing
Eat & drink
Night life
Walking & cycling
Sailing
Art & culture
Visiting the region
The Wadden Sea
"Lauwersmeer nature area"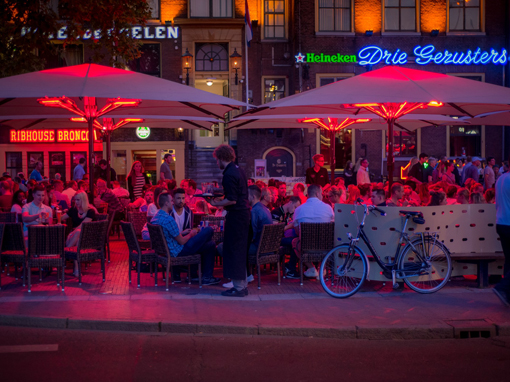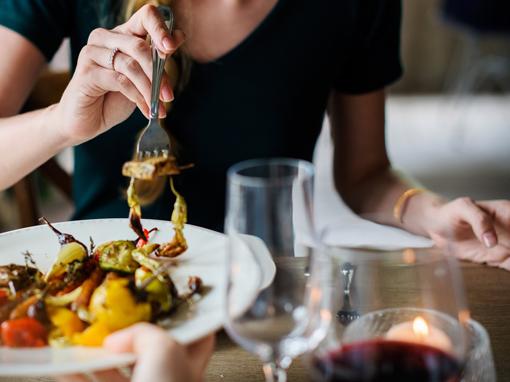 Stee in Stad
Floresstraat 75
9715 HR
Groningen
(+31)(0)50 57 798 96
logeren@steeinstad.nl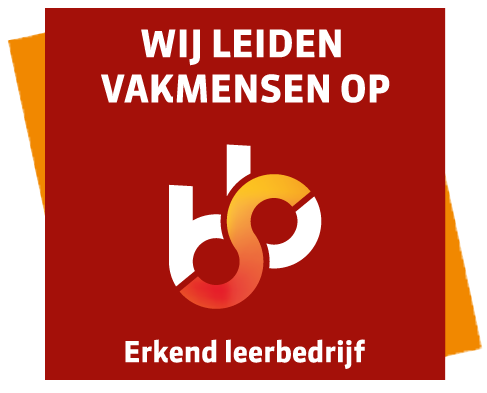 Recognized training company