STEE IN STAD
Hotel Groningen
With Hotel Steeinstad Groningen it is possible to stay the night in a neigbourhood! We have decorated twelve rooms in upstairs apartments, all in a special way. No room is the same!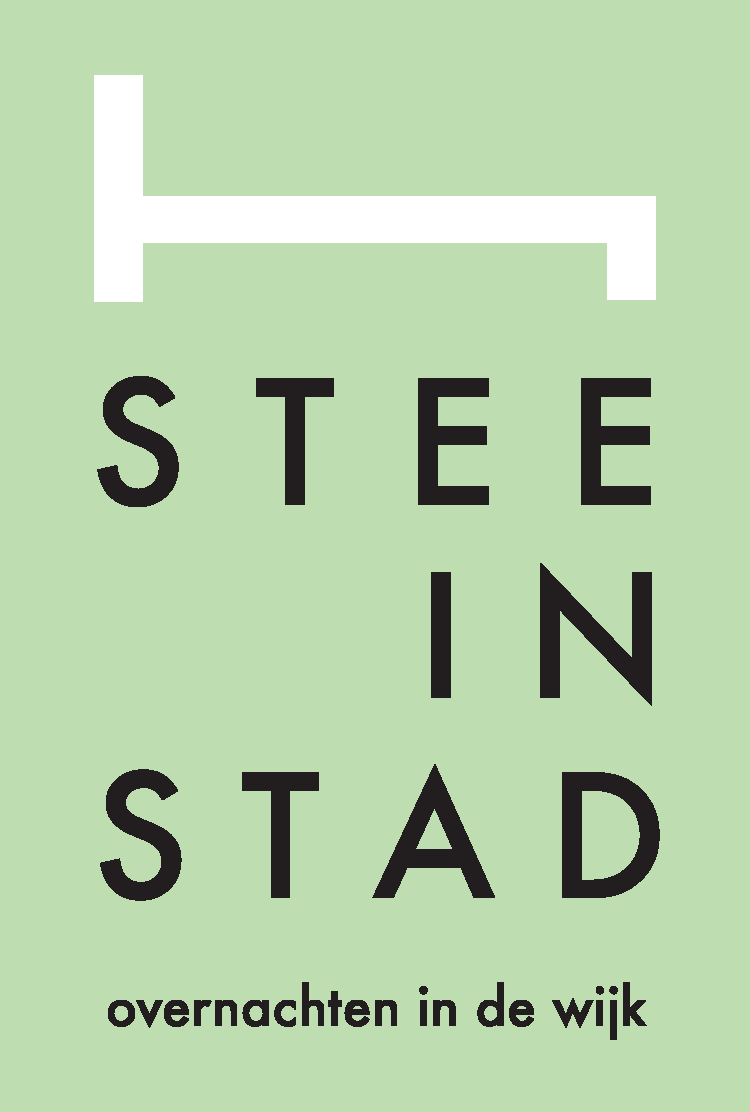 We offer an unique experience with the ease of a being at home, just to be away!
Stee good, Stee healthy, Stee in Stad
We like to welcome you in our unique concept of a stay within the charastiristic "Korrewegwijk" neigbourhood.
During the Covid19 crisis we have taken the necessary measures to guarentee your health as well as your comfort.
You can recognize a stay at Steeinstad at the following features:
We only welcome hotel guests that are sympton-free. We will ask about your health.
Within the houses we have taken the asked measures: distance, hygiene and contactless.
You will receive a hygiene-package with disinfection product. So we go for double security and you can look foreward to a relaxing stay!
Breakfast service at the rooms!
Do you have questions? Please mail them to: logeren@steeinstad.nl or see the header "contact". We will reply within 3 working-days.
Stay Safe
Team Stee in Stad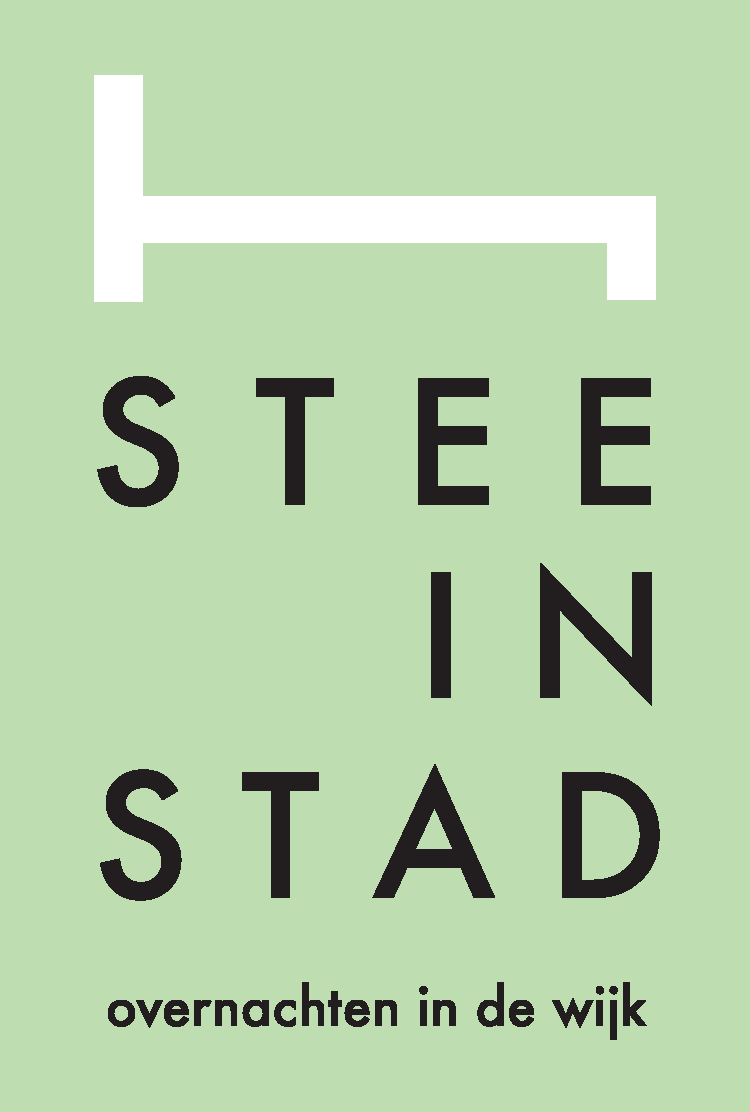 Unique experience
Our Hotel is small-scaled and welcoming for guests!

Well located
Come & Learn Groningen from another perspective by staying in the middle of the neighbourhood "Korrewegwijk"!

Optimal convenience
Just to have a break, with the convenience of a home!
Services
Breakfast buffet
Kitchenette
Wifi
Coffee/tee
bathrobe
Toiletries
Shared bathroom
Free parking!
Rent a bike!
Wash-service
GLS parcel shop
All our rooms are equiped with a television, storage space, towels, soaps, shampoo and a bathrobe. Our houses have a shared bathroom with shower, toilet and kitchen. 
The rooms are all up stairs. 
Hotel Steeinstad makes staying the night in the neighbourhood "Korrewegwijk" possible. In this neighbourhood, we have decorated twelve rooms in a special way.

No room is the same!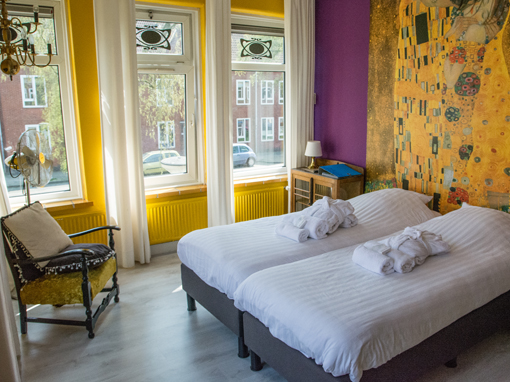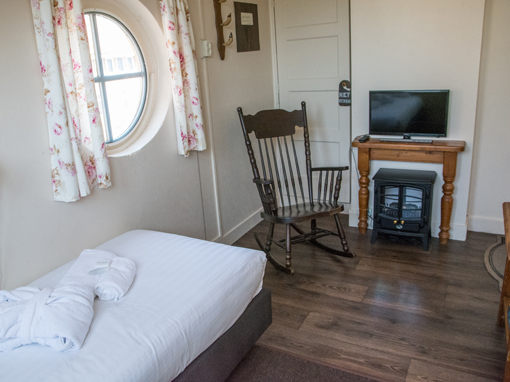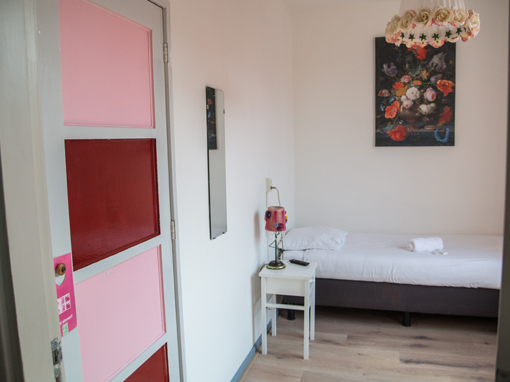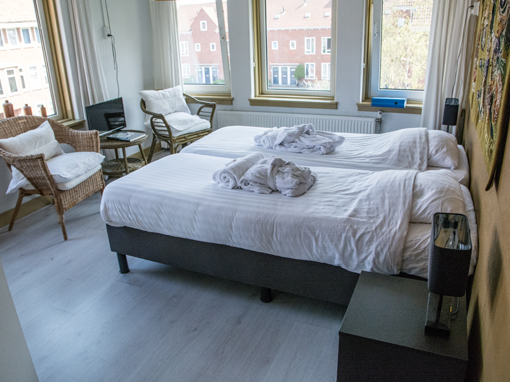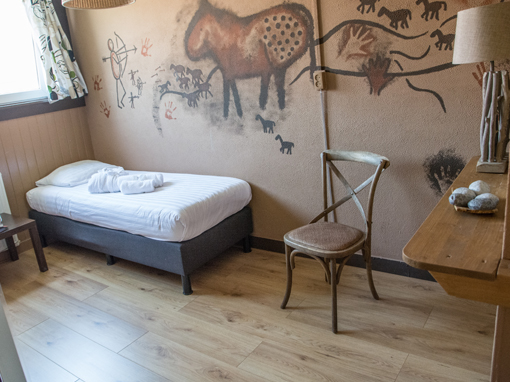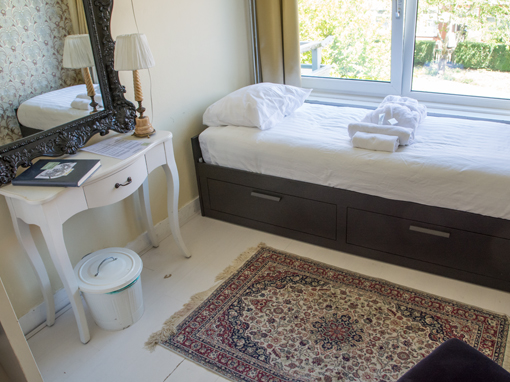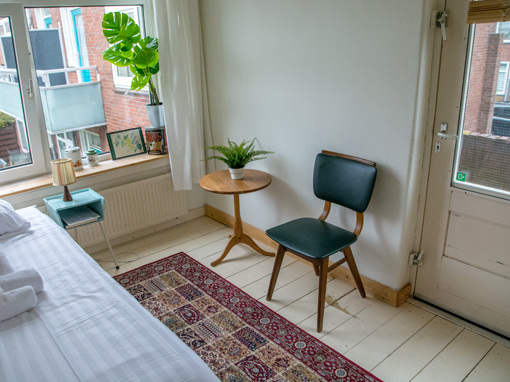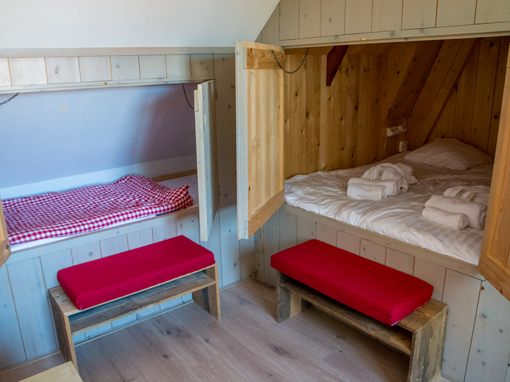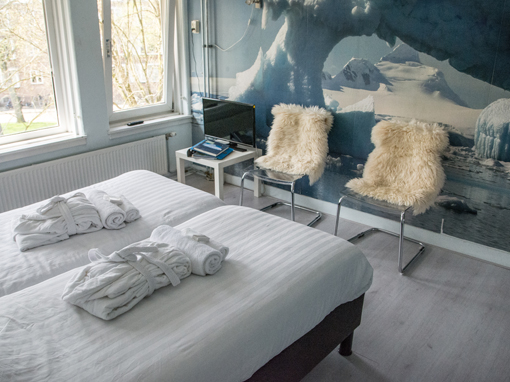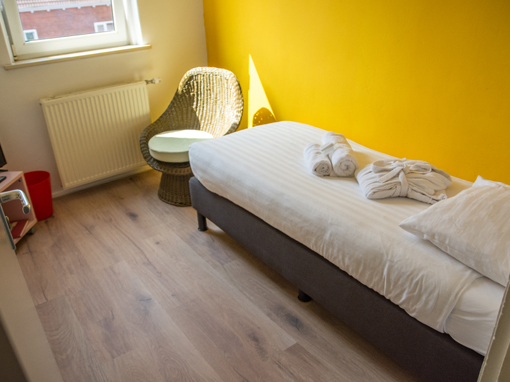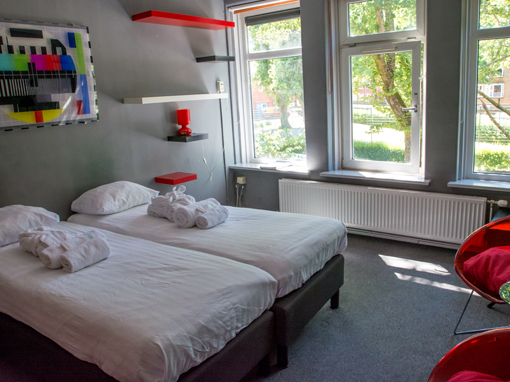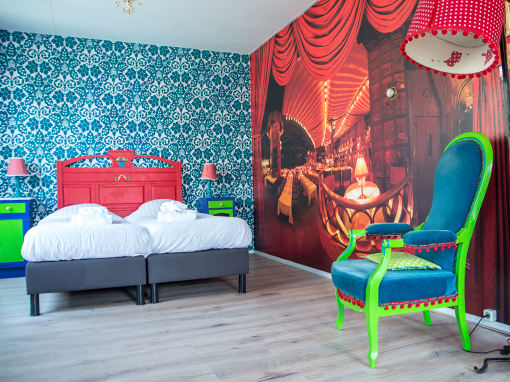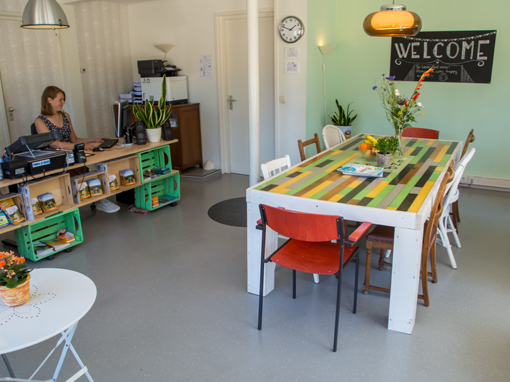 | | |
| --- | --- |
| mo, tu, we, th and sa | 09.00 – 17.00 hr |
| | 09.00 – 19.00 hr |
| sunday | closed |
Floresstraat 75
9715 HR Groningen
logeren@steeinstad.nl
(+31)(0)50 57 798 96
Timorstraat 12a
Floresstraat 51a
Stee in Stad
Floresstraat 75
9715 HR
Groningen
(+31)(0)50 57 798 96
logeren@steeinstad.nl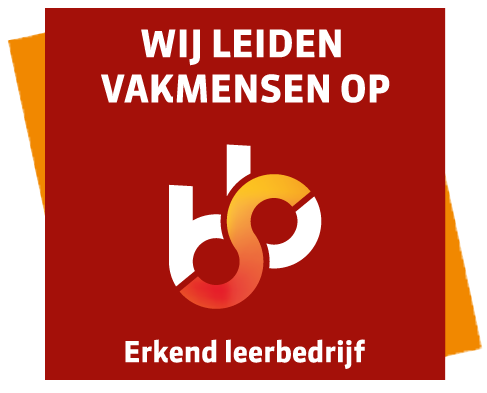 Recognized training company